AV Equipment Sales and Installs – whatever you imagine, it is waiting in our stock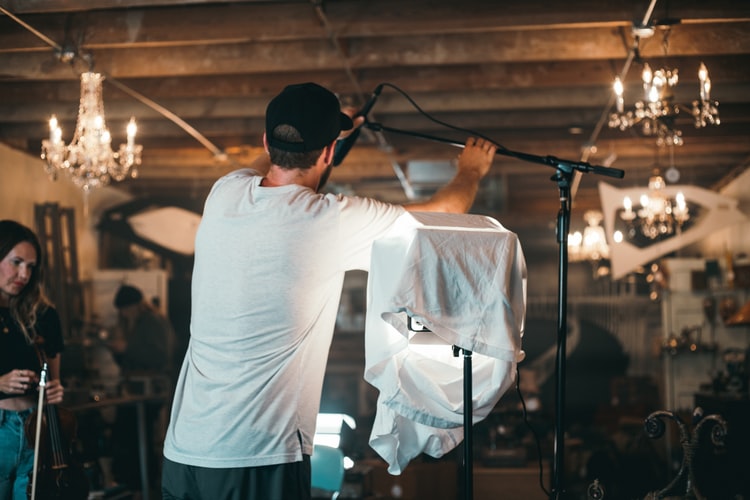 AV equipment for sale!  Anything you can imagine, we can provide and install for you. Whether it's for your home, your office or in a conference room – one computer or a dozen – we've got you covered. Maybe you're in the market for the latest AV system or you are looking for second-hand AV equipment – we can tailor a package that suits your budget perfectly. You won't notice a thing: your new system will be good as new and installation will be both seamless and convenient.  We are offering you the latest toys on the market with the smoothest audiovisual equipment installs possible. We will make everything work smoothly, you just need to lean back and enjoy the show – from the first row.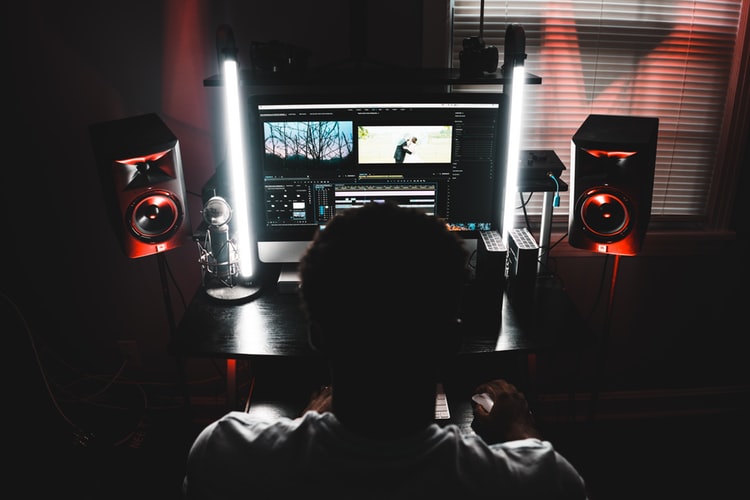 BMS Audio and Visual Equipment Rentals can offer a wide variety of audiovisual equipment for sale. If you need projectors, desktops, printers, or more… anything that pops to your mind is waiting for you in our stock. And our stock is always on the rise. With BMS you can count on one complete service – we can find the equipment tailored to your specific needs and make it work smoothly.
BMS is also your complete solution for computer and AV sales
While renting AV equipment is the optimal choice for many businesses and events with various short term needs, it can sometimes be more cost-effective to purchase equipment if you need something for an extended period of time—or permanently. Luckily, BMS has you covered for both. If you worry about design and installation, it is time to relax. Your new audio system will give another dimension to your events, high-quality AV gear will leave a lasting impression on your clients.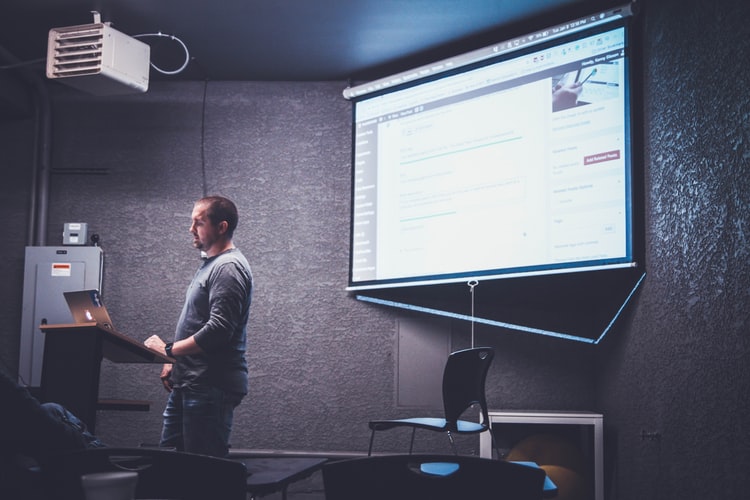 If you're trying to outfit your office space with a much-needed upgrade of event technology, audio lighting, new desktops, printers, interactive whiteboards, projectors, TVs, or audio equipment, then please contact us at 1-800-886-3995 for a free consultation. Our experienced staff can help you make the right choices based on your workplace's specific needs, whether they're big or small. And once we procure the perfect gear for you, we've got the rest taken care of too. Trust BMS to follow through with your order to the end by having us deliver and install it ourselves. Our professional staff will coordinate with you to make sure the setup is exactly what you're looking for. We service 1,000 cities all across the United States! Nationwide service, a detailed system installation right before your eyes.
Top tier new or used av equipment for sale 
We know that making such a big purchase and getting everything up and running can be really complicated. You've got other things to worry about, right?  So talk to us and we can take care of all the little details for you. Best video equipment and high-quality sound system on the market are waiting to get you in the spotlight. Let us bring your visual presentation to the next level.
And as always, with BMS your satisfaction is 100% guaranteed.