Putting Customers First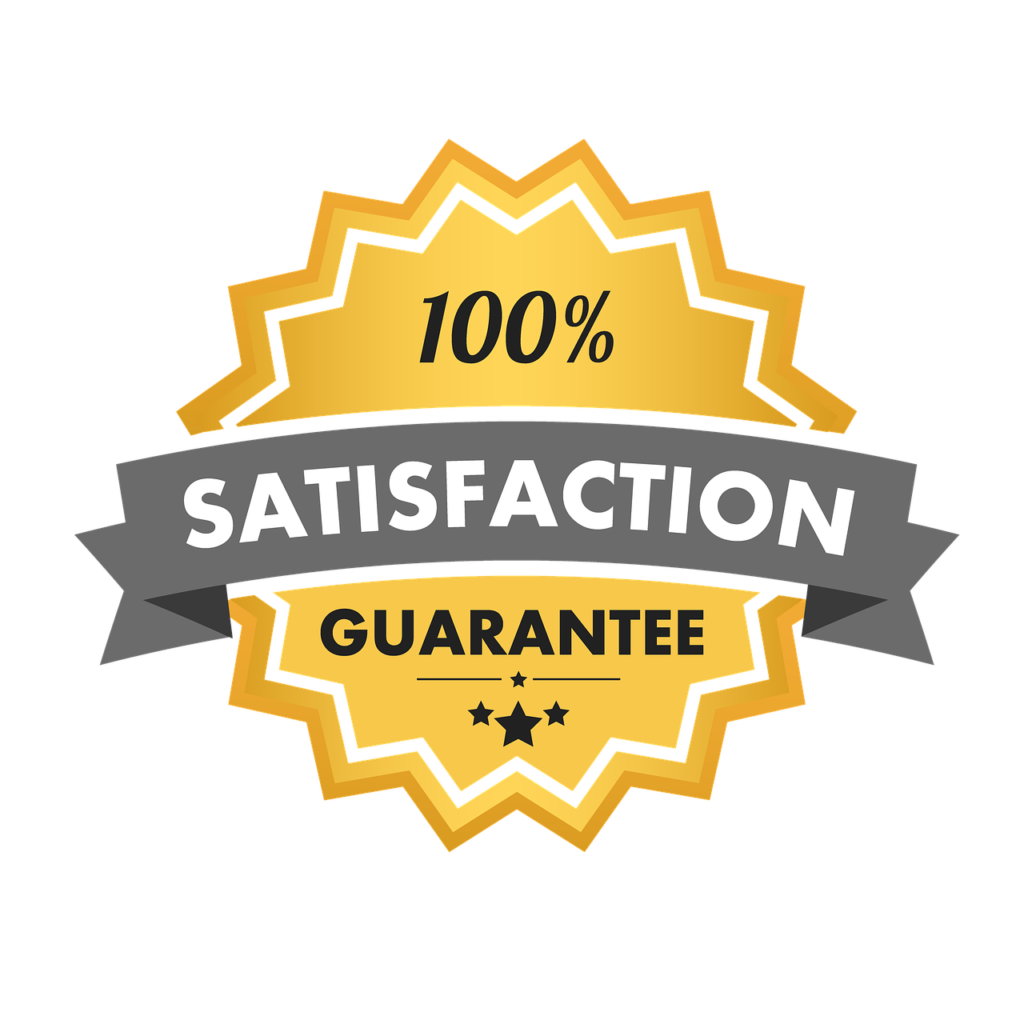 At BMS Computer and AV Rentals above all, we appreciate the opportunity to serve you and are looking forward to a long-lasting business relationship.

So that we may more effectively service your account you need to understand us. We feel that it is very important for our customers to understand that your business means a great deal to us. As such, we were one of the first rental companies to offer our personal 100% satisfaction guarantee that dates back to 1979.

Unfortunately, we know that most customers do not read or understand the fine print, so we have kept our guarantee simple. If your equipment or our company's services doesn't completely satisfy your needs – that is fine. Therefore, we offer a 100% full money-back guarantee. If you have more questions please feel free to contact us.