Apple & Mac Rental for Apple Fanatics
Apple & Mac Rental for ultimate Apple fanatics! BMS Computer & AV Rentals offers a variety of Apple & Mac products. Are you an absolute Apple fanatic? Feel free to check out our Apple & Mac Rental options!
From creative types to power users to IT professionals, there are more and more Mac users every day. Want the mobility and freedom of having an iPad or the HD Video capabilities of the MacBook Pro? Our selection of Apple products caters to your needs.  Dare to play only with the latest apple toys – don't worry, we have enough to cover even big events. Apple is known for its impeccable reputation and only the best quality products. Our Mac rental is quite practical because it is highly affordable and you always get the brand new equipment.

Apple rentals starting price:

 
$40.00 
Call for custom options on any of our Apple products. 
Know what equipment you want?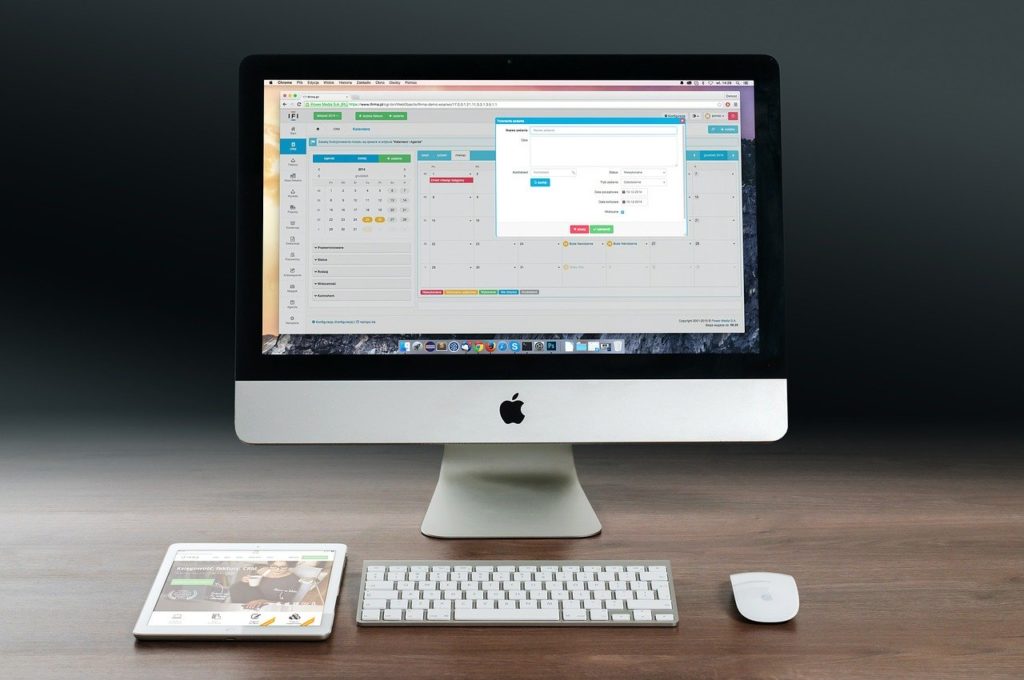 Submit a request below and we'll get back to you as soon as possible! Unsure of what you need? Contact us right away, and rely on our expertise to help you select the right equipment for your Apple rental needs. We would be thrilled to help you with choosing a perfect product for you.