We Take the Stress Out of Meetings and Event Planning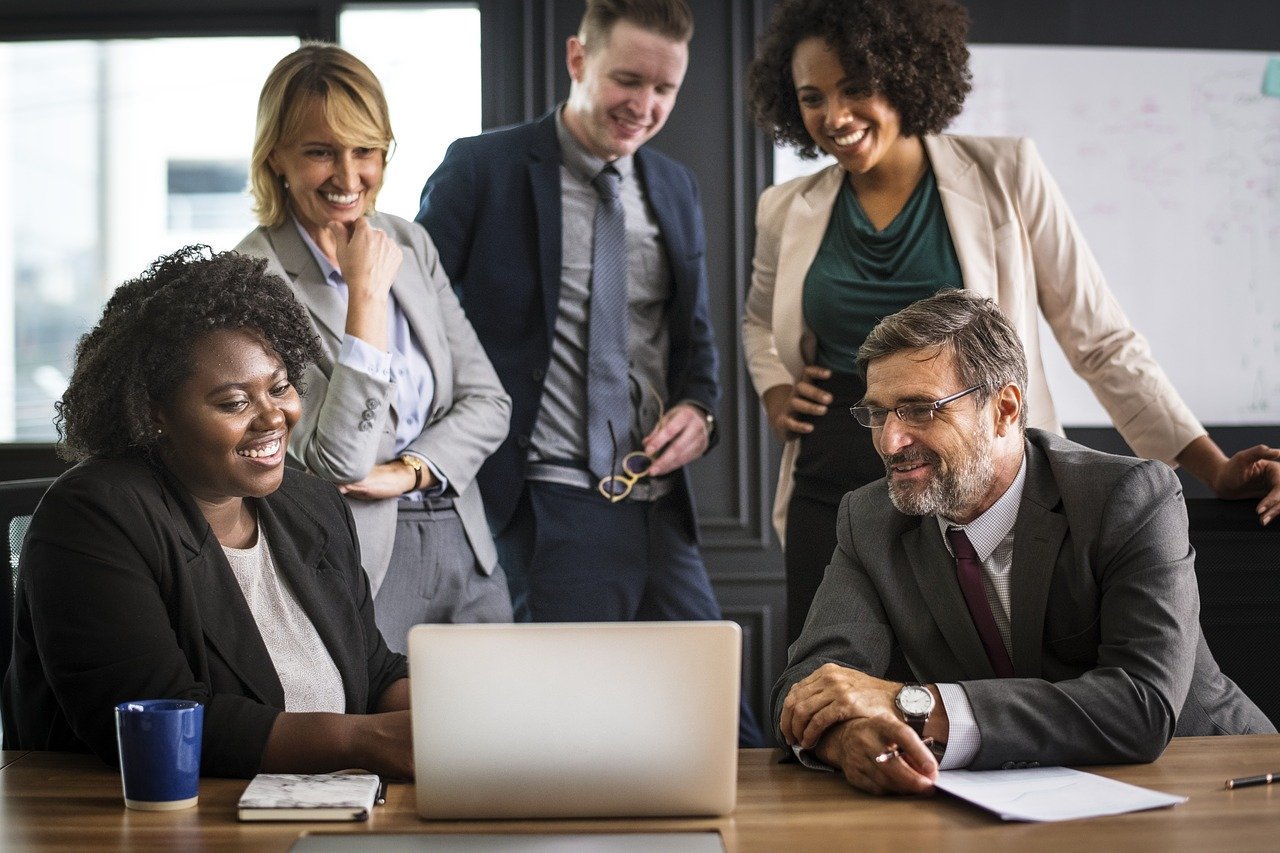 If you are planning an important event and need professional assistance, BMS Computer & AV Rentals has you covered. From complete project management to the execution of your presentation, we will guide you every step of the way. Our dedicated team of production consultants will help you make sure that your next event is a success so that you can focus your efforts on the most important aspect of all…the message for your target audience. Best of all, our facilities can meet your needs even on a tight budget. Our full production and planning services are perfect for: 


Business & corporate meetings 

Special events 

Conferences 

Product introductions 

Recurring events 

And more!

Leave your production, planning, and technology needs to us!

See the difference we can make by simply calling one of our production planning specialists at 1-800-886-3995. Initial consultations are Free of charge and will get you into the right direction that is perfect for your next meeting. Take advantage of our professional friendly and knowledgeable live support that will ensure that your meeting, event, or presentation will be a success.You'll have the peace of mind with BMS at your side making sure all the details are taken care of from start to finish including onsite technical support.

Let BMS Computer & AV Rentals handle your AV and computer rental full production needs by simply calling 1-800-886-3995 for support anywhere in the U.S or filling our contact form.