When It Really Counts, We Take Care of It. Full service rentals for your perfect event!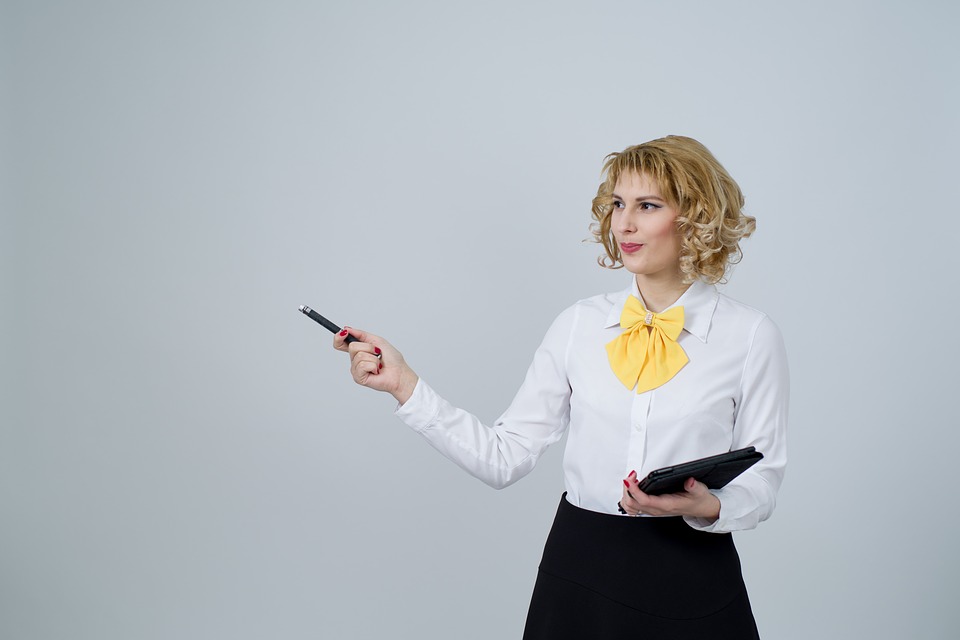 When your meeting or event is mission critical, you can count on BMS' full-service rentals that include live tech support and event coordination. From live phone support to sending an IT professional, we got it covered. We have what it takes to troubleshoot and fix your hardware or software issues. Our dedicated staff is ready to assist you with a worry-free rental experience. You can focus solely on your business presentation objectives. Take advantage of our: 


Professional and knowledgeable live USA-based IT support
Event coordination with set up and tear down of your equipment
Guaranteed equipment performance backed by a 100% satisfaction guarantee

Relax and Leave Your Rental Needs to Us

From the first contact with our company, we will help guide you to the equipment, software, and service package that is right for you. Furthermore, our professional live and on-site technical support will ensure that your meeting, event, or presentation will run without a hitch. You'll have the peace of mind with BMS at your side making sure all the details are taken care of from start to finish. Let BMS Computer & AV Rentals handle your AV and computer rental full-service needs. Simply call 1-800-886-3995 for support anywhere in the U.S or filling our contact form.