Design, Exhibits & Booths: We Have You Covered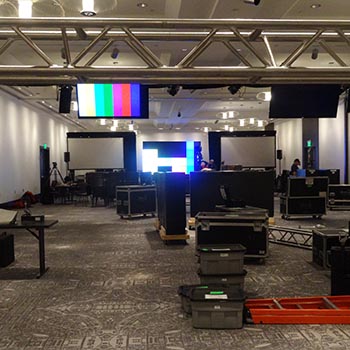 Tradeshow presentations have to be above all innovative, unique and special. Because on the other hand they won't get noticed in the sea of choices. They should dazzle. When you have to set up your trade show demonstration and it has to be the best it can be, let BMS Computer and AV Rentals help. Our staff of friendly and knowledgeable professionals will set you up with just the right equipment. Everything will be just the right place, at just the right time, to create the trade show booth of your dreams. With us, you'll receive: 


Full design & management of your tradeshow display or booth 

On-site technical support 

Equipment and service backed with our 100% satisfaction guarantee
Prepare for the next tradeshow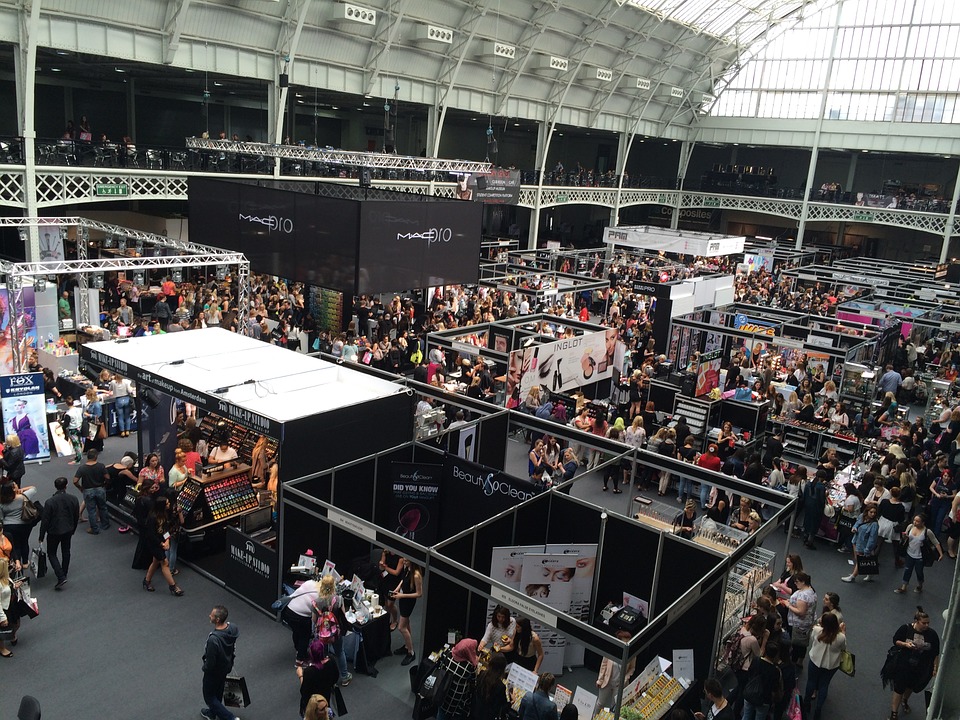 With all you have to do to prepare for a trade show, worrying about your AV and computer equipment shouldn't be one of them. From the first conversation with us, until the last detail has been taken care of, BMS Computer and AV Rentals will take care of all your high-tech needs. Simply call us at 1-800-886-3995 or fill in our contact form. With BMS Computer and AV Rentals, you won't have to trade quality for price for your next trade show presentation.