BMS Desktop Computers
You can never go wrong with a good old desktop computer! But have you tried desktop computer rental? PC Desktop computers are extremely flexible and can be tailored to specific needs. Whether you need a basic desktop for a new employee or heavy-duty workstations for data crunching or video processing, we have you covered. All PC desktop computer rentals come with a keyboard, mouse, and monitor. Let us know the specifications you need for you event and rely on us for everything else.

Know what equipment you want?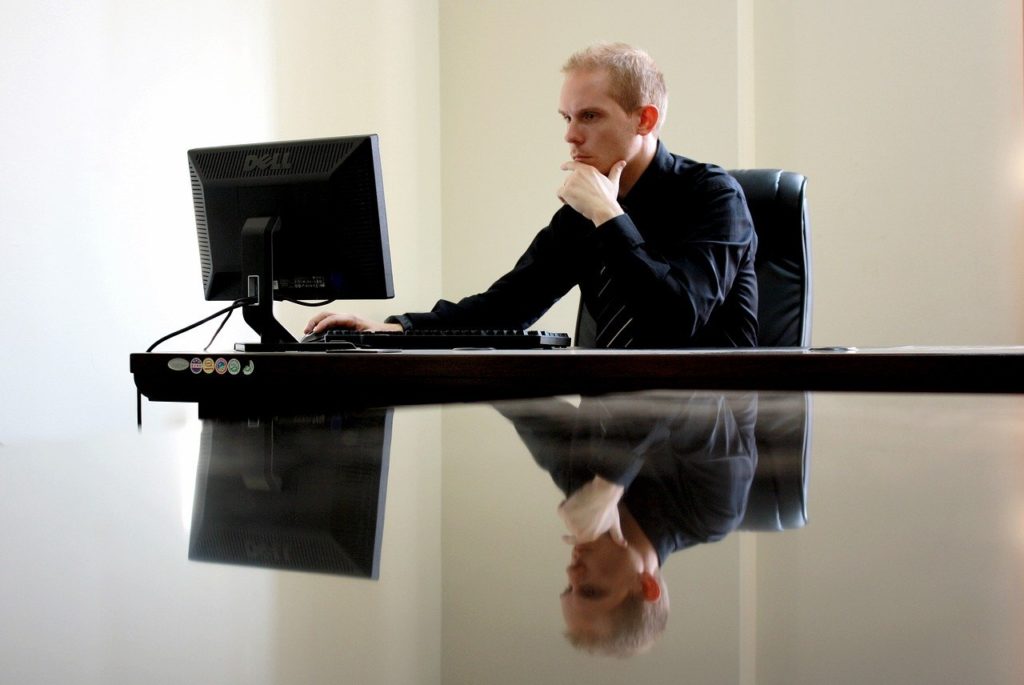 Submit a request for a quote and we'll get back to you as soon as possible! Unsure of what you need? Contact us right away and rely on our expertise to help you select the right equipment for your computer rental needs.