iPad Rentals for next big business event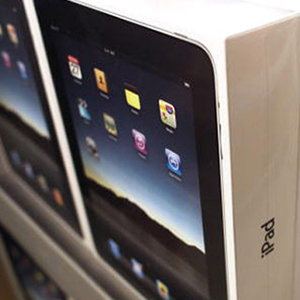 iPad rental is the best thing on your next corporate event. Paper binders, leaflets, and printouts are getting old and redundant in use at modern events. Trade shows, corporate events, conventions, meetings, and seminars are relying on cutting-edge technology like iPads to add life and resources.
For this reason, BMS Computer and AV Rentals provide you with a wide range of tablet brands that include iPad, Windows, and Android.
Starting at only $40, we provide you with mobile computing and customizable touch screens that can have a major impact on your event. With over 30 years of experience in the event management industry, we have the expertise to adapt to the changing market trends and can provide your event with the latest technology that your attendees will expect. .

iPad rentals can allow you to integrate various aspects of your event and sponsors on a screen.
 
When it comes to adding scalability to an event, we can provide you with the best rentals for computers, AV equipment, tablet devices, charging stations, and much more. Whether you want to order 20 iPads for a business meeting or 500 iPads for a convention, we have the resources to provide you with your order with no downtime.
By renting our iPads, you have the power to integrate:


Attendance polling and response
Product demos
Document libraries
Data collection
Videos
Customer service
Contact management
These factors will not only provide your attendees with up-to-date information of what your meeting or event is about, but they can also provide you with traceable results which can help you in setting future long-term goals for your business. Our iPad rentals are the best way to generate leads and drive sales for your products and services without having a direct sales pitch!
 
Our iPad rental will not only add resources to your event, but will also help attendees stay connected,
 
If you are an event organizer, then our iPad kiosks can help your event in more ways than one. We can help your visitors stay engaged and connect to business representatives. This can help convert your attendance into paying customers.
By renting our iPads, you can easily use them for:
Digital signage
Employee training
Product demonstrations
Sales presentation
Web applications
Strategic planning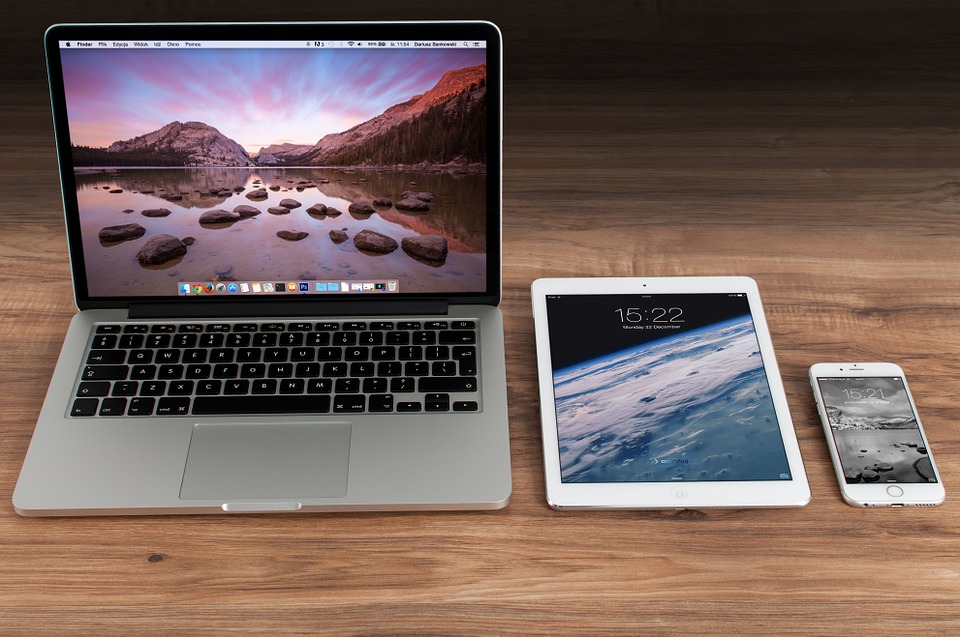 For all your iPad and tablet devices rental needs, we are your one-stop solution around the United States.
 
The future of technology is definitely on smart devices like Android tablets and iPads. They have the functionality of a computer and the interface of a smartphone. With BMS Computer and AV Rentals, you are being served by a leading technology device rental company in the United States. All our iPads are checked for quality assurance, which means that the iPads you rent are of the highest quality. Also, regardless of the volume of your order, we are available around the clock and throughout the year to make sure you get the best rental services for iPads in the US.
 
Call us today at 1-800-886-3995 and get iPad rental anywhere in the U.S. Or contact us with our contact form.