BMS Laptop Rentals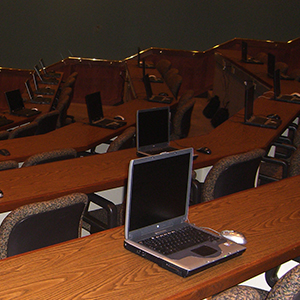 Where You Want and When you Want Them
Laptop rentals are quite practical – you don't need to spend an entire fortune to look professional. Our large inventory of laptop computers are available in a wide variety of options. From entry-level word processing or email stations to high-end video production and presentations, we have the laptops for you. Need one laptop for a trade show? Or do you need 500 laptops for a corporate event or training? Whatever the venue, we have the laptops you need, with PCs and Macs available across the country!

Entry-Level:

 

Great for running Office documents and beginner-level training. Try these for trade show registration areas and cyber cafés. Starting around $50.00 

Mid-Level:

 

Great for running PowerPoint, training classes, and replacement office equipment. Try connecting these to an external projector or monitor for your meeting or trade show booth. Starting around $75.00 

High-End:

 

Great for running HD Video, graphic design programs, and multiple power-hungry applications. Power users need powerful laptops. Call for pricing to get the laptop needed for your application. 

Know what equipment you want?
Submit a request a quote and we'll get back to you as soon as possible! Unsure of what you need? Call or email us, and rely on our expertise to help you select the right equipment for your computer rental needs.