BMS Computer & AV Quote Request
Need a free quote?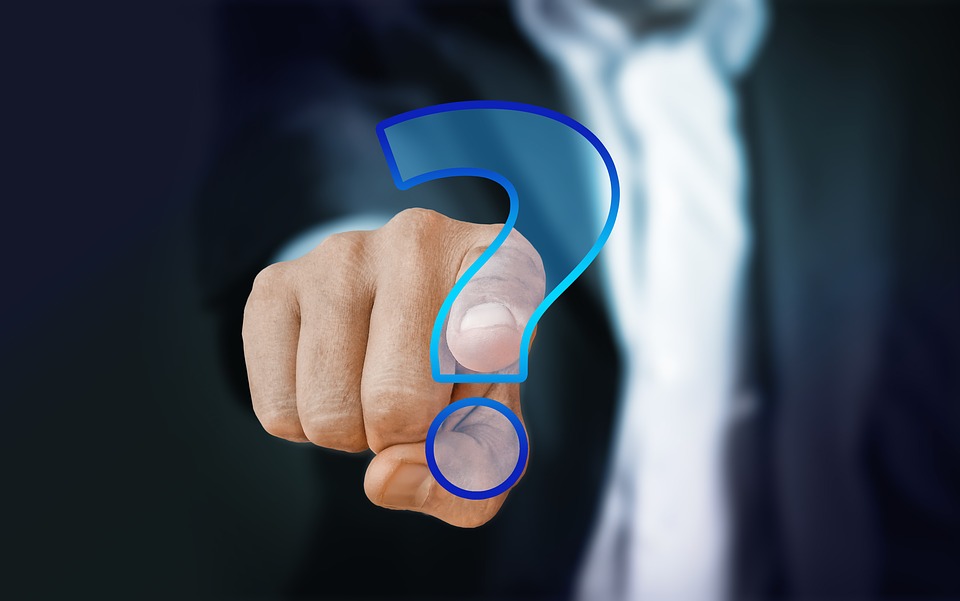 If you want to get a free quote for your equipment rental please, feel free to give us a call. Either call us or quickly fill out our online application form below. Our 24/7 support is ready if you maybe need any help or for example, you need some relevant information considering our equipment rental options, you want to leave us a feedback…or simply to have a chat with us! Maybe stop by and say hi!
BMS Computer & AV Rentals is a nationwide service and equipment supplier throughout the U.S. headquartered in Minneapolis, Minnesota. No order too large or too small – we can handle them all.  For your business training, seminars, trade shows and also more intimate event settings.
BMS Computer & AV Rentals is here to help if you have any questions considering how our equipment rental services could help your business thrive and how can you effectively convince people to join your mission. Or for example, how to communicate better with your employees. With over a three decades of relevant experience – our main goal is to get to know you better and help you achieve your business goals as well. Because customer satisfaction is our top priority. Dive into our world of opportunities, check out our latest products and rental options as well. From PC Desktop Computers and Laptop and from iPads to Tablets, not to mention Kiosks and Charging Stations – we have everything covered!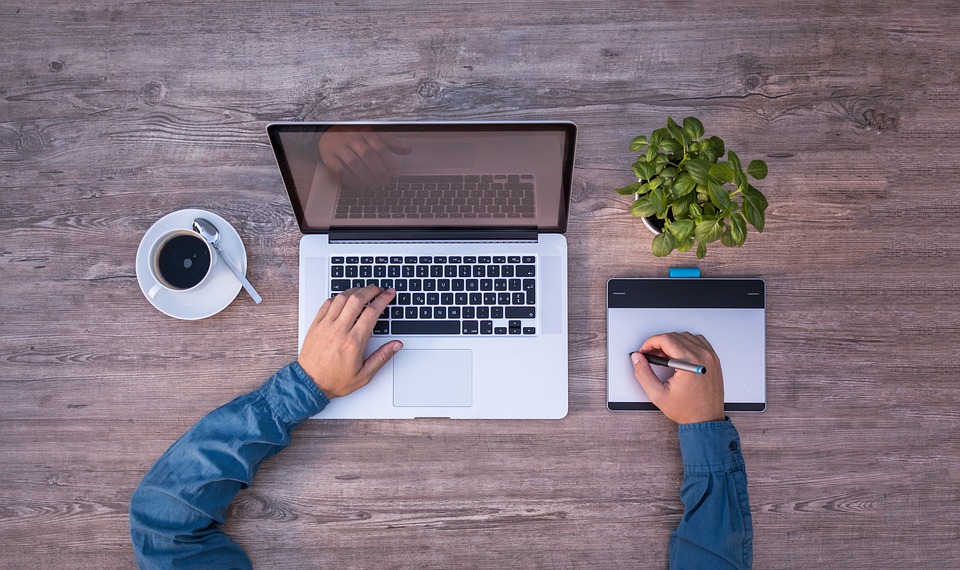 Contact us today!
Not sure how can equipment rentals could help your business grow? You can also schedule your free consulting! Ask our experts everything you want to know about hosting a perfect business presentation. Together we will create something unique for all your equipment rental needs. Your world will never be the same again, in other words. As a result of the perfect business presentation, you will generate more leads and increase your sales.
So, do you want to know more about our latest offers? Above all, we would be thrilled to speak with you about the best options for organizing your event and about the best equipment rental options as well. Because as you know – your success is our success as well! Therefore, contact us right away and request a free quote.
Call us right away at 1-800-886-3995 Local: 952-944-8838 Address: P.O. Box 267 16, Minneapolis, MN 55426