Brand Name Copiers:
Xerox, HP, Canon, Okidata, Brother, Kyocera, & More!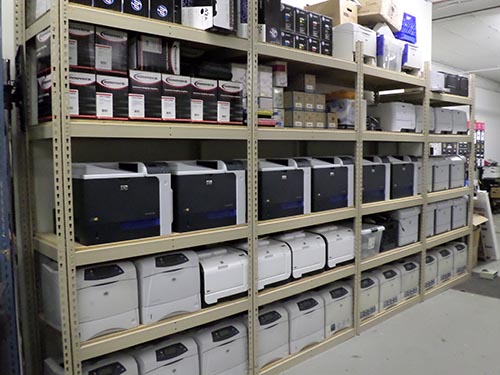 BMS Computer & AV Rentals above all offers a variety of copier rental options for any copy volume settings.
From smaller, portable desktop copiers suitable for a show office, to floor model color copiers with full staple and collate finisher options to handle large projects or event registrations. Furthermore, we can help determine the right equipment for your needs.
Interested in Copier Rental Options? Give us a call!
For stand-alone or networked copiers, our skilled technicians can help. Starting price for copier rentals: $295.00
Submit a request for quote and we'll get back to you as soon as possible! Unsure of what you need? Call or email us, or request a free quote and rely on our expertise to help you select the right equipment for your copier rental needs.