Conference room 2.0 – Audio visual equipment for conferences
For better or worse, conference meetings and team meetings are a key way that business is done. In a perfect world, conference meetings prioritize clear communication, collaborative teamwork, and innovative technology. They are a time to bring together a company's most valuable assets: people, ideas, and time. Meetings should be a time of efficiency and excitement that utilizes  On the other hand, of course, nonstop meetings can be a source of wasted time, repetitive discordance, and glitchy, frustrating electronics. We've all seen the meme about "meetings that could have been an email" and have all lived through that meeting as well. 
In general, there seems to be a consensus that "business as usual" in terms of conference meetings needs a massive overhaul. With 71% of surveyed senior managers in a recent Harvard Business Review Study agreeing that meetings are unproductive and inefficient, it's time to ask what should be considered when calling your conference meeting. 
We've put together some tenets to keep in mind for your next call to action.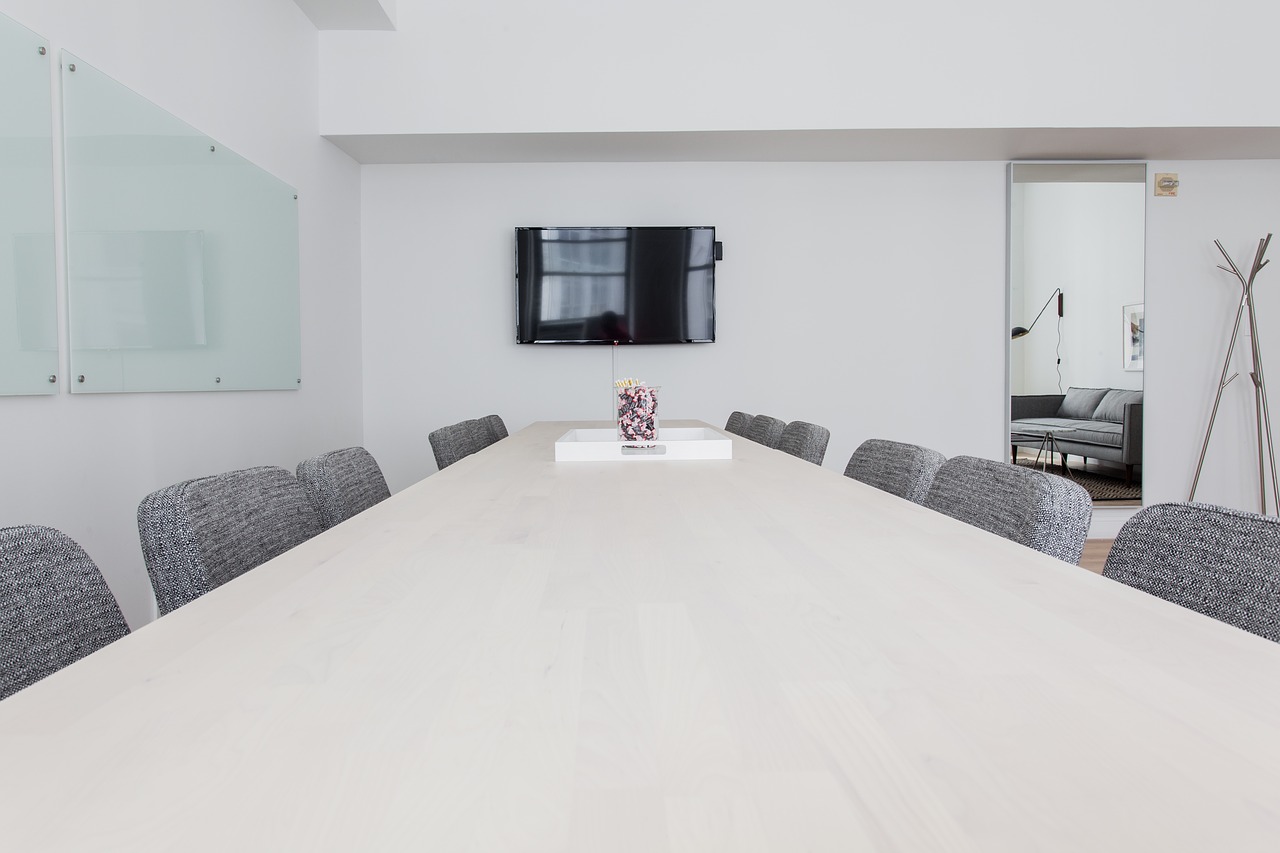 Flexible Meeting Space 
The conference room isn't always the best space to inspire engagement from the staff. Yes, your company's large conference room is the best place to gather the full staff together for updates, announcements, and other company-wide check-ins, but it simply isn't ideal for brainstorm sessions or productivity. Furthermore, a lot of startups aren't prioritizing the need for a large gathering space in their new offices. Or the converse of that – smaller meetings are monopolizing the one conference room available, leading to wasted resources and impersonal conversations.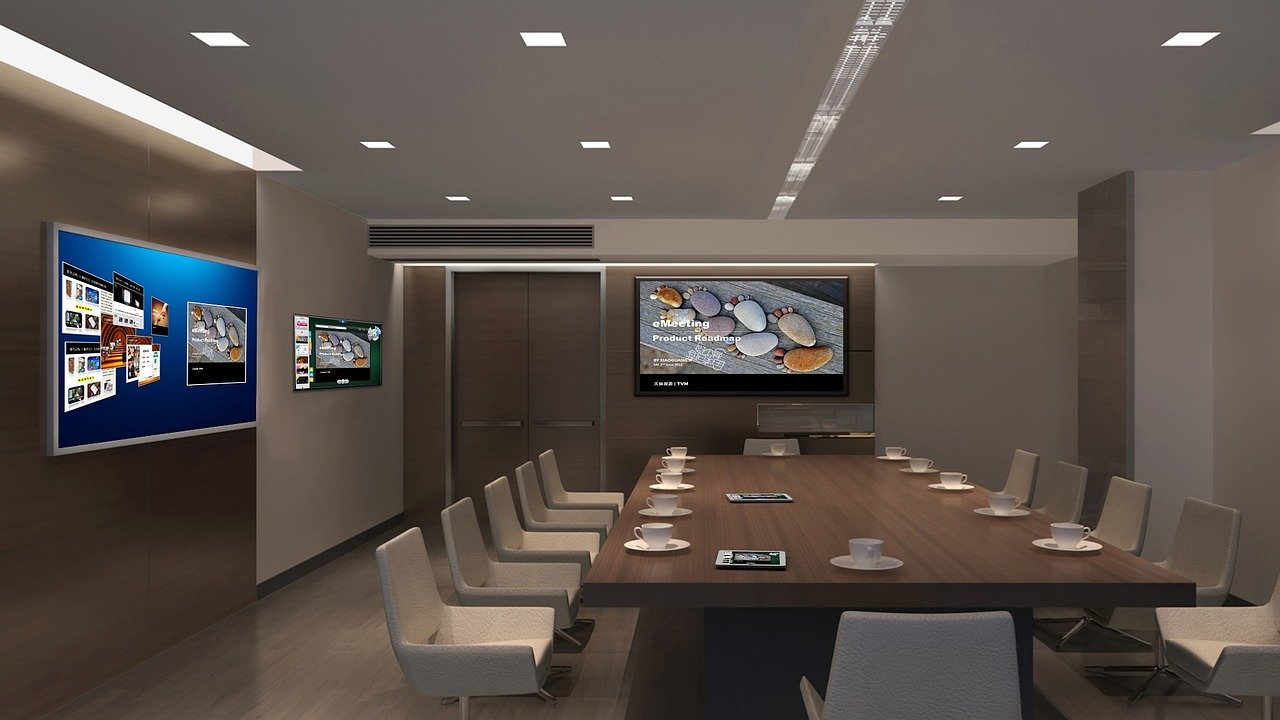 To solve these issues, some companies are resorting to creating flexible meeting spaces. Before you start swinging a sledge hammer through drywall, the flexibility comes through moving wall dividers. Movable wall dividers allow you to break one large conference room into separate meeting areas or even redistributing larger office spaces into private or public spaces. 
Strategize the layout of the land. Consider acoustics, chair arrangement, and established furniture in the space. Technology and audio-visual equipment should also be considered in this shift towards customization. Comfort does influence an employee's experience in a meeting and their willingness to bring their best work forward. Anything your workers may need to keep productivity at the forefront of their meeting can be adjusted –  conference room AV equipment can be supplemented or rented to make more spaces available for your staff. 
Initiate Stand-Up Meetings 
As a more casual alternative to traditional get-togethers, many startups are switching to stand-up meetings, which sets a completely different tone than seated gatherings. What is a stand-up meeting? It's in the name. While "stand-ups" are a favorite among agile development teams, they're also gaining popularity among all types of teams that need an efficient way to share progress, remove roadblocks, and stay aligned.
Quick rules for Stand-Up Meetings in no particular order: 
Only Meet when Necessary – the need is different than want

Keep it Short and Sweet – your physicality helps keep this true

Establish a Goal – this isn't your big, cover-all-the-things meeting

Maintain Structure – this is a meeting, not a driveby chat – have a purpose

Make Remote Employees Feel Present – Video-conferencing, screen-share capabilities, and productivity apps are all ways to connect your employees from near and far 

Let everyone talk – stand-ups are all about revolutionizing "talking head" meetings

Finish with Follow-Up – just as you leave a typical meeting with lists of tasks and ideas, stand-ups need to have the same forward action that requires follow up. 
Video Conferencing 
2020 has been a wild year in its first three months. Never has technology been more critical to a company's survival nor has there ever been more focus on the capability of workers to video conference into work and conference meetings. For some, this proved challenging as they were not ready with the right gear, a/v equipment, or laptop technology to be able to enter the "digital conference room" era that we are now in until the foreseeable future.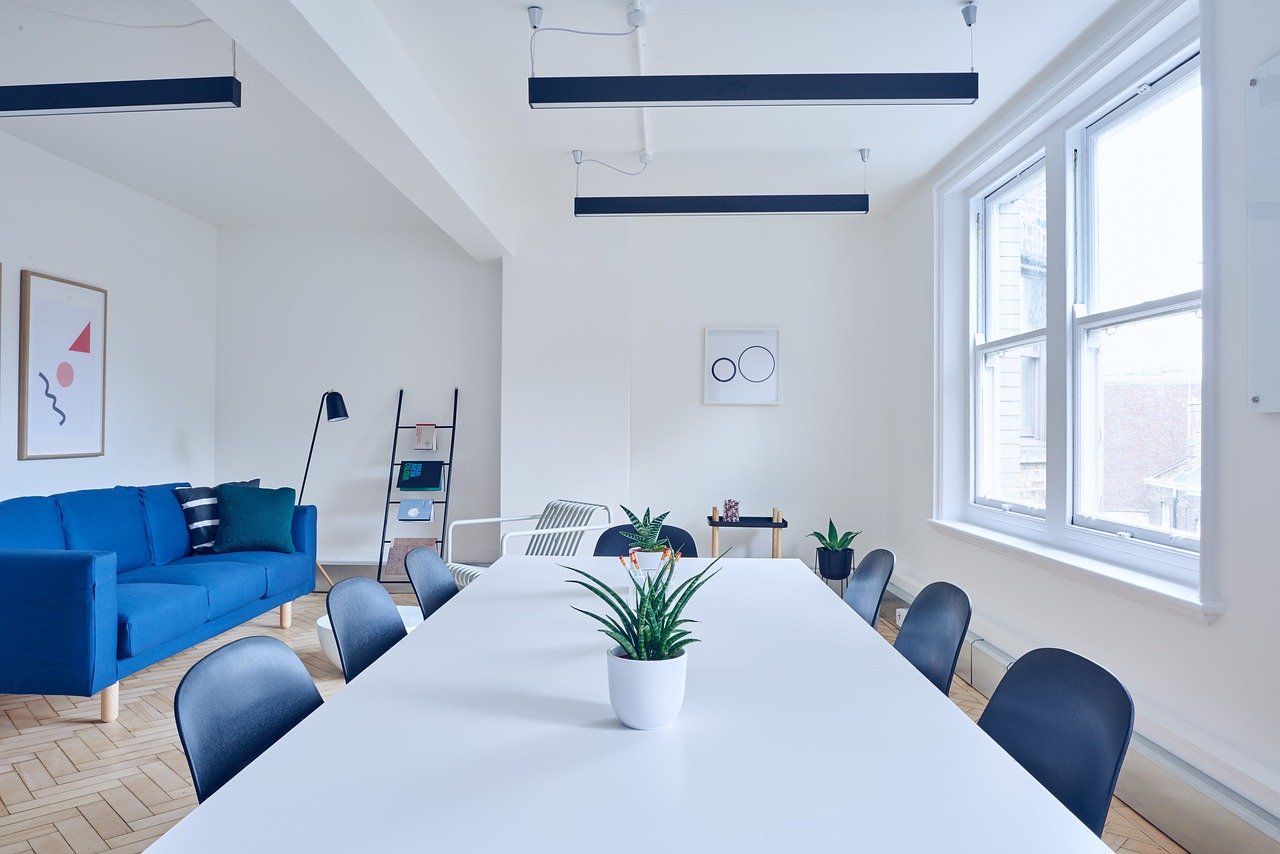 Since meetings will never be avoidable (you know this is true), video conferencing technology is a must-have for modern conference rooms and home offices around the world. Software programs like Zoom offer video conferencing, interactive whiteboarding and screen sharing so that all employees can make their meetings more efficient — whether they're in the same room or different time zones. Google Hangouts are another popular platform for virtual teleconferencing.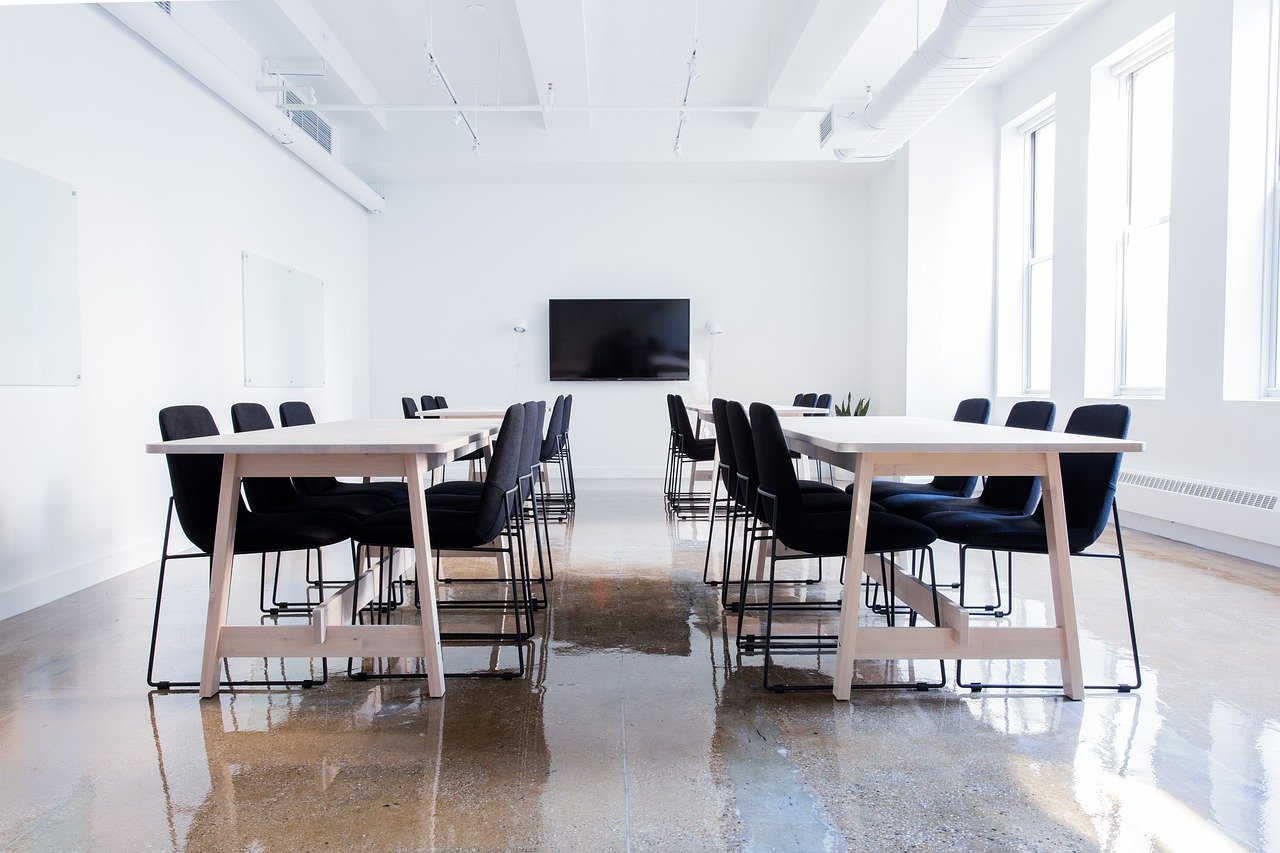 One thing to note here is that the types of video conferencing equipment you'll need — like cameras, speakers, microphones and so on — will depend on your needs both for your at-home office and for your on-site conference space. If you're embracing flexible meeting room designs, precise placement of this equipment is going to be crucial. There's a lot to consider when placing these items, so if it's within your realm to do so, consulting a professional that can assess acoustics and bandwidth all the same time would be most efficient. 
Meetings are inevitable. 
But they don't have to be miserable. We've focused on just 3 ways to renovate your company's meeting culture – but they're a big three. Dig in and see if you can't inspire some engagement and innovation from your staff by changing the way they gather.