Gaming Laptops vs Gaming Desktops: Which One is Your Perfect Choice?
Gaming laptops vs gaming desktops – which one gamers prefer better?
Gamers notice the little things. Whether that means picking up on easter eggs in the latest game in their favorite series or little performance advantages when a new console comes out, gamers notice stuff. So while some people may not notice the differences between a gaming laptop and a desktop, most PC gamers could write a book about them. But if you're new to the culture or you're looking to step up your hobby, what should the gaming laptop vs gaming desktop debate mean to you? What's right for you?
More Than Meets the Eye
Gaming laptops vs gaming desktops, is less really more? At first glance, the only major difference between laptops and desktops is the size of the machines. And while it's true that gaming laptops are definitely more portable, the differences are more than skin deep.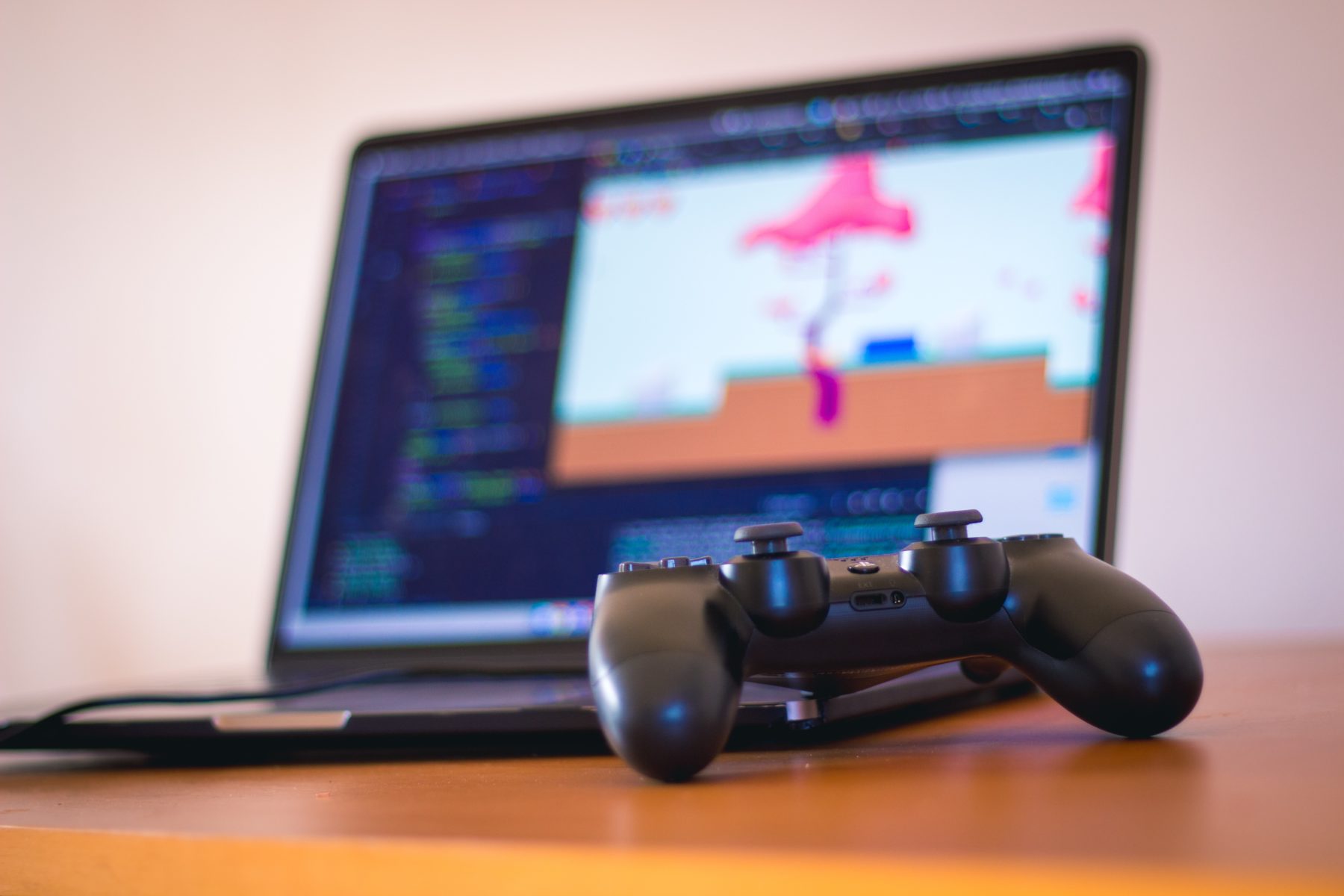 It's Pretty Graphic
Whether you're playing a first-person shooter, a real-time strategy game, or a side-scrolling platformer, your graphics card needs to be able to handle a big load to keep your game running smoothly and looking good. The issue that arises for laptop users is that optimal GPUs are big. Because there isn't as much room inside a laptop—even the bulkier laptops designed for gaming—the absolute best, top-of-the-line GPUs don't fit. They also run hot, so you need to make sure the system you choose has a great cooling system.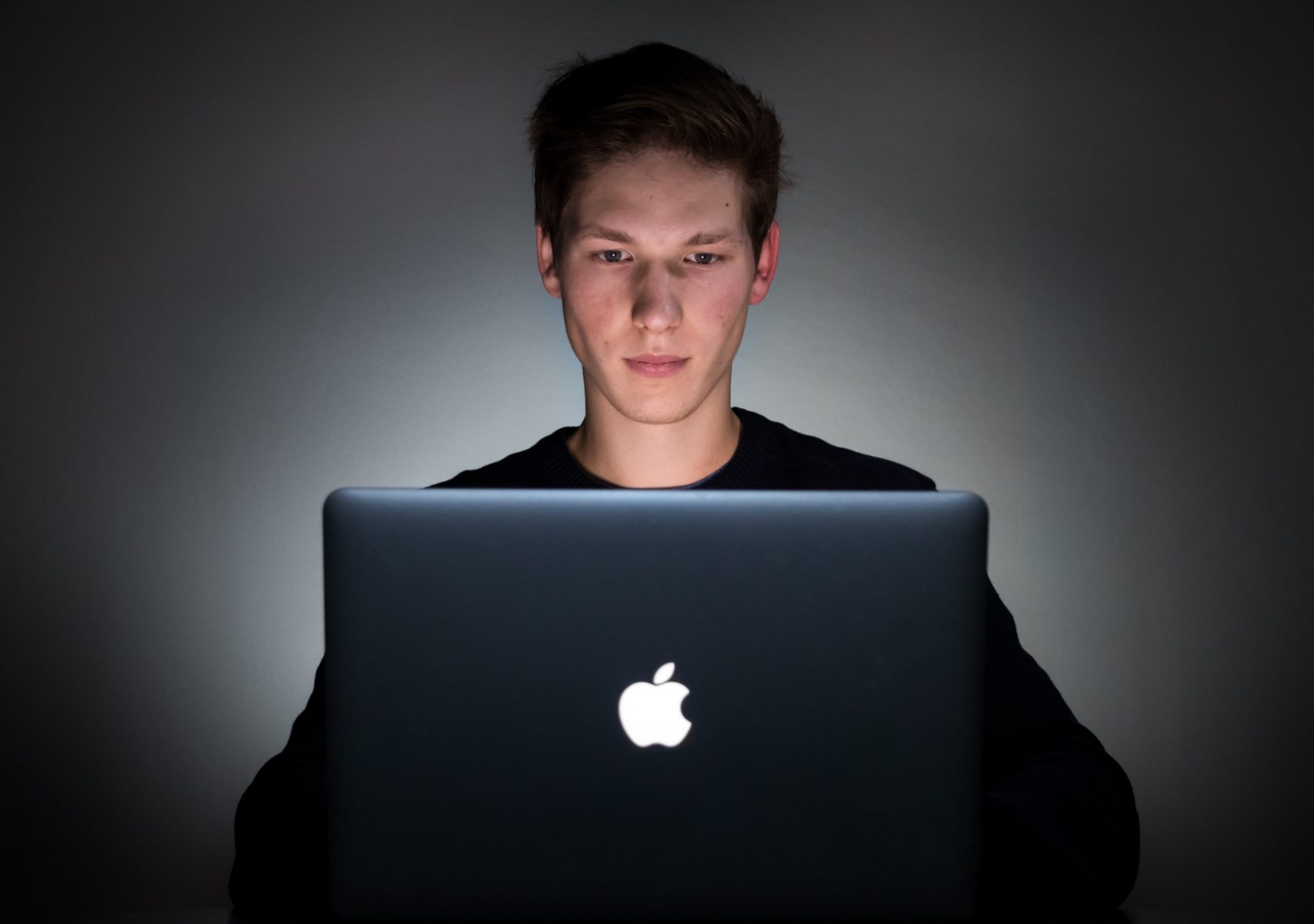 It should be noted that external GPUs are available for gaming laptops. It's one more thing to move around if your priority is portability, but the improvement in performance while playing will make that extra bit you need to carry around worth it.
Screen Time
When it comes to screen size, a gaming laptop will generally have a screen with a 15 to 17 inch diagonal. With a desktop, your screen can be however large or small as you desire because it's not built in. This is not to say that you can't connect your laptop to a larger screen for a more immersive gaming experience, but that is a step you wouldn't necessarily need to take with a dedicated gaming desktop. 
The same can be true for sound. A gaming laptop will come with built-in speakers, but they will likely not pack the same punch as a sound system on a desktop. That being said, the microphones that come built in to most gaming laptops are very high quality, so you probably wouldn't need to buy a separate microphone if you're using a laptop.
Accessorizing
No matter what kind of computer you use for gaming, you want to make sure you have the right accessories. The right mouse and keyboard can make all the difference when gaming. Touchpads can make dragging and dropping items more difficult than need be and membrane keys can't always withstand the repeated, high pressure use that comes with gaming. A mechanical keyboard will last much longer for a gamer.
Specs Specs Specs
When all is said and done, a gaming desktop will almost always be more powerful with more storage and higher performance components. That's because desktops are easier to customize because you don't need to be sure that every component fits inside a portable shell. From GPU to CPU to RAM, you can simply do more with a desktop. That doesn't mean you should never buy a gaming laptop, though. Because your needs are unique to you.
The Choice is Yours – gaming laptops vs gaming desktops?
As powerful and customizable as a gaming desktop can be, you may not need that much for your style of gaming. Maybe a gaming laptop is actually perfect for what you need. Do you travel a lot and want to be able to access your games wherever you are? Then a laptop is the right call for you. Do you want to create a fully immersive gaming environment for yourself? Then you should look at a desktop. Are you still not quite sure? That's ok, too.
With a little help from BMS Computer and AV Rentals, you don't need to go all-in on either a laptop or a desktop right away. You can rent one to see if it meets your needs. If it doesn't, give the other a try. When you know what you want, you can just buy the computer you like from them directly. Our consultants know the ins and outs of high-performance computers and will help make sure you get the machine that suits your needs best. So get your perfect machine and get to gaming.