A holiday gift guide for Christmas and Hanukkah – Tech Edition
The holidays can be a stressful time finding those perfect gifts for everyone on your list, but with the hottest tech gifts from our list, gift-giving will be a piece of cake. Whether you need a gift for friends, family, co-workers, pets, they, them, him, her, secret Santa, white elephant, or just something to inspire your own unique gift idea, here are some of our top picks.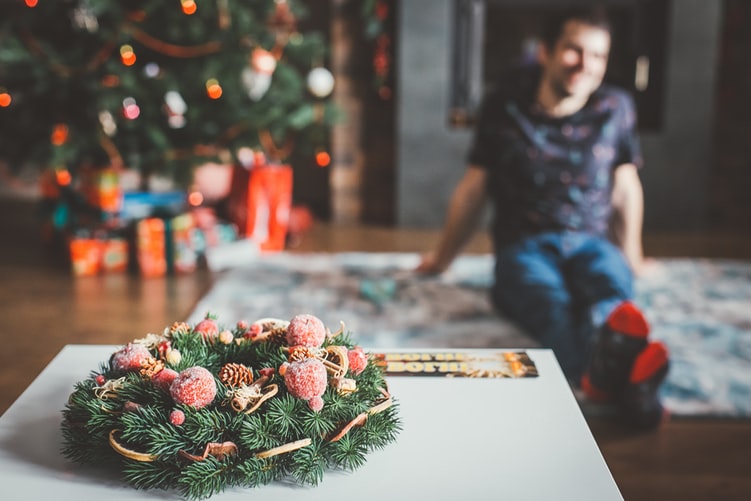 Laptops
Starting with laptops, the options are endless to create the coolest technology gift of the year. Let's take a look at what the top-performing brands came out with for 2019: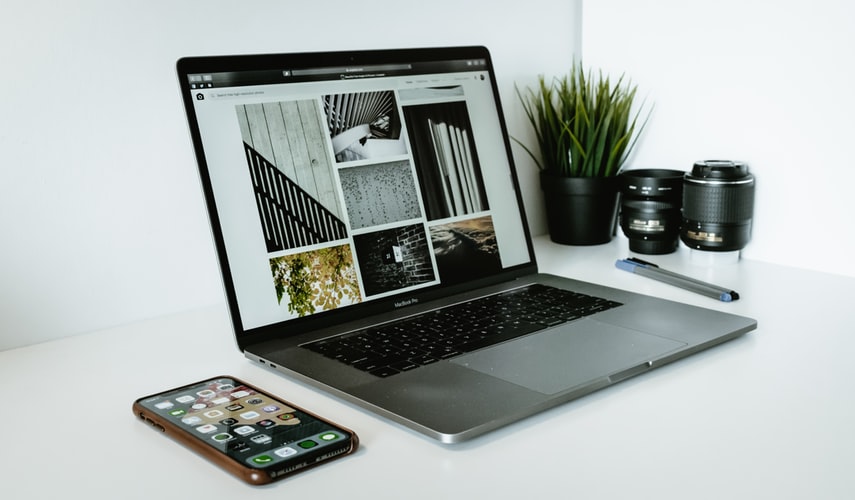 Microsoft's new Surface Laptop 3 gives you the sleek and light feel with improved speed, performance, and battery life that everyone is looking for. It has much more power than the Surface Laptop 2 to help make a powerful statement and fuel your ideas. Not to mention it travels with ease and makes every day much more productive. 
Dell's latest XPS 13 has all the features of an already great laptop with one important tweak of finally placing the webcam on the top of the display. This is easily one of the best Windows 10 laptops out there. 
Apple's newly improved Macbook Air is the perfect gift for the teen trendsetter in need of a laptop. Housed in a thin and light iconic wedge design made from 100 percent recycled aluminum, it's the most convenient travel piece. And with 12-hour battery life, it's a do-it-all notebook that will keep up all day long. 
Tablets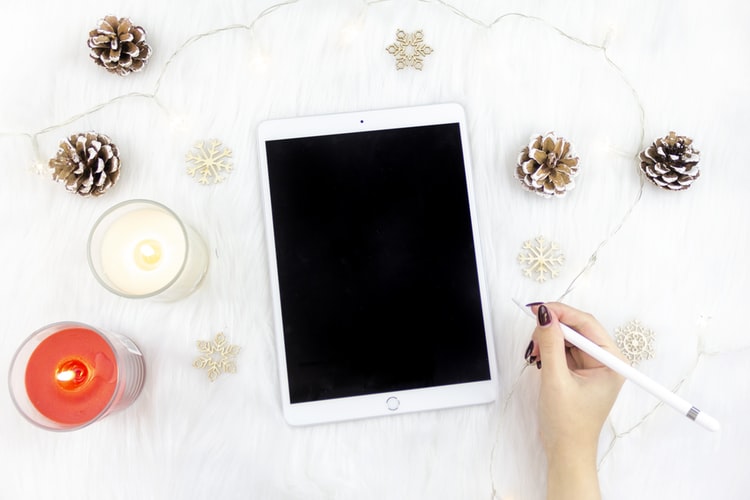 After laptops, tablets are the next best thing. Here are some of the sleekest and coolest tablets on the market:
Apple's 11-inch iPad Pro with Wi-Fi is all the rage. With a brilliant Liquid Retina display, the latest iPad Pro is gorgeous and easy to navigate. It's even faster than most PC laptops with its 5 trillion calculations per second. 
The new Surface Pro 7 has the laptop-to-tablet versatility that is highly sought after. It now delivers more power than ever with an all-day battery, improved graphics, and longer standby time. 
Desktops
Next, desktop gaming computers are all the rage this holiday season. A game like a pro with the CyberPowerPC Gamer Master desktop computer. It provides ample storage for your games and shortens load times to provide efficiency and fun. This high tech gift also comes with an AMD Radeon RX 570 graphics card for detailed visuals on the battlefield.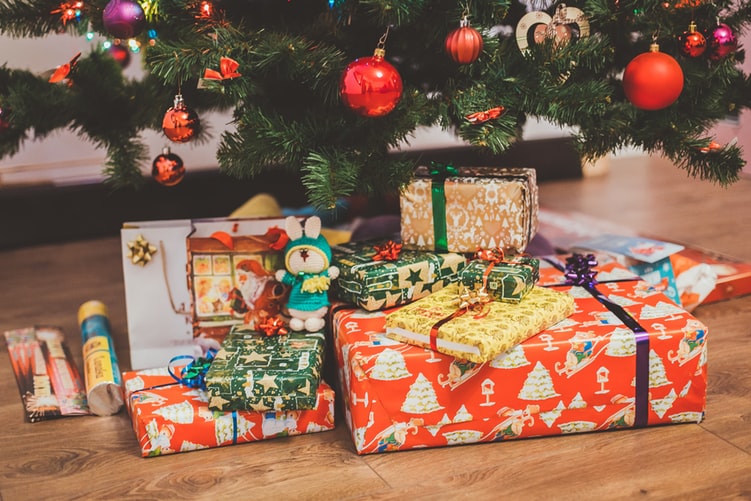 Smaller-scale tech gifts
Some smaller-scale holiday tech gifts include:
  Apple's Airpods Pro are sleek, compact and comfortable with their newly improved model. They feature active noise cancellation for truly immersive sound to listen to some great tunes. A transparency mode lets in the world around you so you never have to take them off.
 Beats Powerbeats Pro Totally Wireless Earphones compete with Apple for the biggest sound. These compact earphones deliver a powerful sound and dynamic range while maintaining a feather-light, sweat-resistant model perfect for working out.
 The Amazon Echo Show 5 Smart Display is the perfect gift for anyone. A crisp and clear 5.5" voice-activated screen with great sound helps you get the latest news, weather, and up-to-date sports scores. This device really makes any task easier. Seriously, just ask Alexa.

 

The Nintendo Switch Lite is a complete, handheld gaming system that is compact and lightweight so you can play anywhere at any time. It plays the entire library of Nintendo games and can link up to 8 switches at once.

 The Ring Video Doorbell 2 is an awesome tech gift for great home security and amazing convenience. You can see who is at your door without even getting up.
If you aren't looking to break the bank on any holiday tech gifts this season, take a look at BMS rentals. BMS rentals provide an excellent computer equipment rental service and has been for over three decades. From computer rental to renting the latest LCD projector, BMS has you covered with the latest tech versions. Technology is constantly evolving, so instead of splurging on an item that will most likely go out of style in the following months, look into BMS's rental program and borrow what you need for the time you need it.
BMS rentals makes the perfect holiday tech gift to allow your gift recipients the opportunity to use the hottest high tech items on the market, including the coolest laptops and tablets, and trade them in when a new version comes in to play.